Photo Booth Props
We have a wide range and style of photo booth props to choose from. Anything from formal events to outrageous events, we have something that will fit your swagger. We even offer custom props!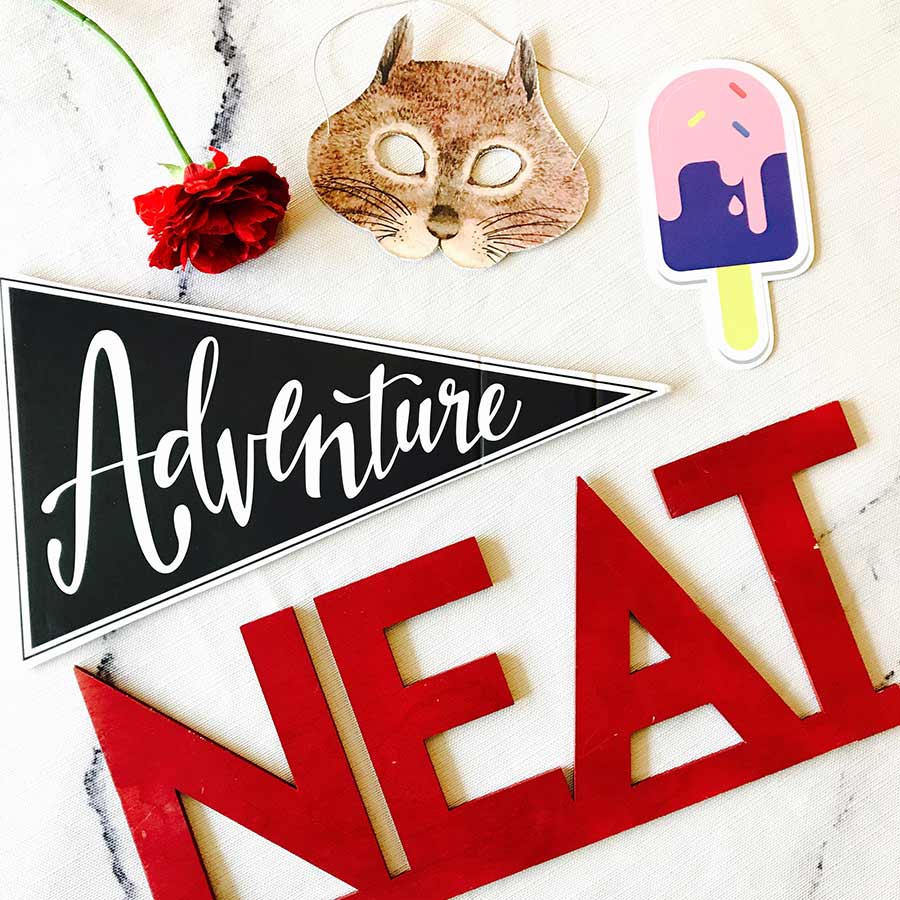 Wide Selection of photo booth props!
Wide selection of photo booth props - we've got the most stylish, on trend props in the business.
Get a quote
Just a taste
Mix it up! We source and design props with all kinds of events in mind and will put together a collection perfectly suited to your event.
Rent a photo booth