Our Printouts
Ready to be the talk of the town? A picture is worth a thousand tweets, so make sure yours is the event your guests are sharing! With our included unlimited printing and custom print design - Your guests will have an amazing keepsake to remember your event forever.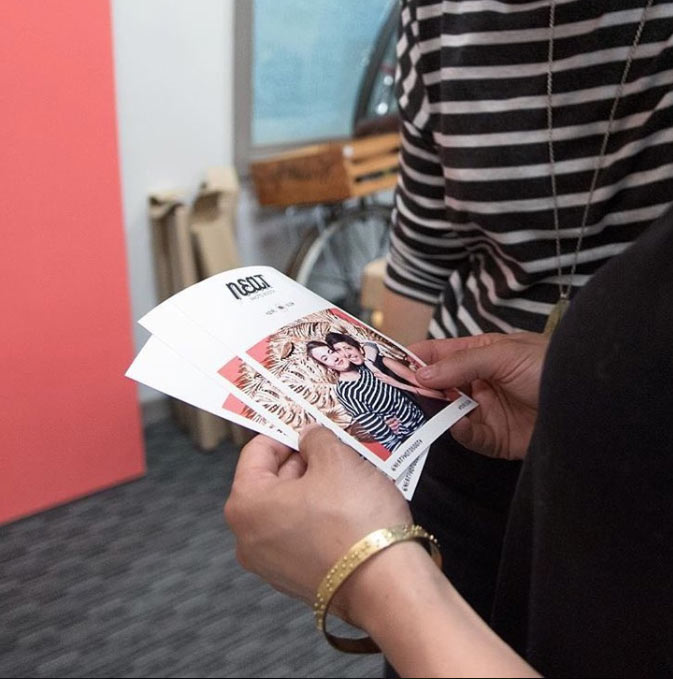 Custom Designed specifically for your event!
Choose from a wide variety of custom designs and have our design team incorporate your branding and copy. It's easy!
Get a quote
The Highest Quality
We use nothing but the best components in our booths and the printer is no exception. Photo quality prints in only 8 seconds? Believe it!
Get a quote